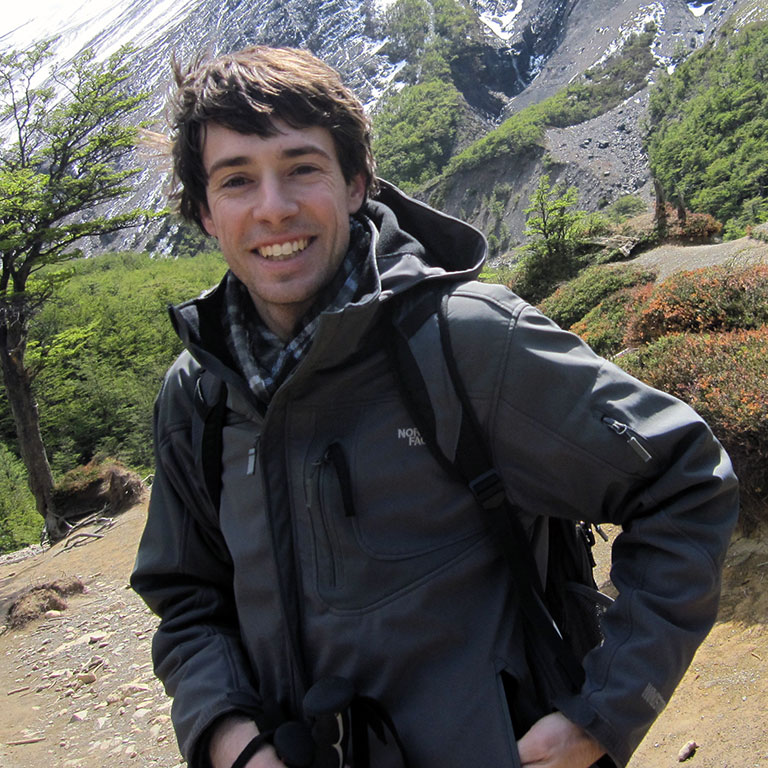 Email:

ajlauer@iu.edu
Department:

Earth and Atmospheric Sciences

Campus:

IU Bloomington
Geology 4055
1001 E. 10th Street

Bloomington,
IN
47405
Research Interests
Abraham is a Masters student in Atmospheric Science working with Dr. Kravitz. His project focuses on dynamical downscaling of future climate scenarios over the state of Indiana to quantify uncertainties in regional climate projections, as well as provide downstream applications (for example, food, water resources, and health) with local information about how climate may change for Hoosiers.
Abraham is working on dynamical downscaling of CMIP5 model output (historical and RCP8.5) over Indiana and nearby watersheds, as part of the Prepared for Environmental Change Grand Challenge Initiative. This model output will be provided to various research groups and stakeholders across the state to help people better prepare for climate change.
Abraham loves to read science-fiction and fantasy novels and enjoys singing in the choir in his spare time. He has trained in several martial arts and has achieved the rank of third-degree black belt in Soo Bahk Do.